You might wonder what gives spirulina its rich dark color.You may even wonder what caused this pond scum to be accepted as a viable and safe food source.You may be skeptical and that's perfectly normal.Admittedly, until you have tried spirulina in its prepared format, you may be unsure of eating it at all.Nearly everyone goes through this transition, but if you go in with an open mind, you will soon find that you may actually enjoy spirulina too.Let's start with the fact that this superfood is up to 70% protein by weight.You would be hard pressed to find any other food that is so nutritionally superior.Not only are you getting a really significant serving of protein, but you are also enjoying a high concentration of vitamins, minerals, and antioxidants.We'll get to the specific health benefits later on, but, for now, know that the makeup of spirulina is part of what differentiates it as being unique and outstanding.Let's start with the coloring.Spirulina's color, more than likely, is unusual to you and can't be compared to anything else you have seen.The blue-green deep rich color of spirulina is caused by the presence of a specific pigment called phycocyanin.It is at the heart of what leads to the health benefits and this pigment alone is specifically responsible for the rich color that you will come to recognize and appreciate.Spirulina has an extraordinarily high antioxidant count, which may help to fight free radicals that enter the body.It is the essence of this that causes spirulina to be nutritionally superior for both humans and animals.Many health experts believe that the presence of the pigment phycocyanin also provides the powers to fight free radicals, also known as toxins, that may enter into the body.It is extremely noteworthy that understanding the necessity of antioxidants in our food supply and in our health started with foods such as spirulina.No wonder so many people and cultures have looked to and hailed spirulina for being a true superfood, even before we really recognized what that even meant in the first place!
Health Benefits of Spirulina
You hear the term "superfood" used all the time lately, but there are few foods that fit this categorization as perfectly as spirulina.It's a nutritious food that also happens to be beneficial to your health in a variety of different ways.It can be an excellent protein source and it may also give you your daily dose of nutrients—not many foods can say that, but this is what helps to set spirulina apart from all the other superfoods!The health benefits are impossible to ignore because they are so strong; therefore, it's important to understand them fully.This is the type of food that you want to add to your diet each and every day.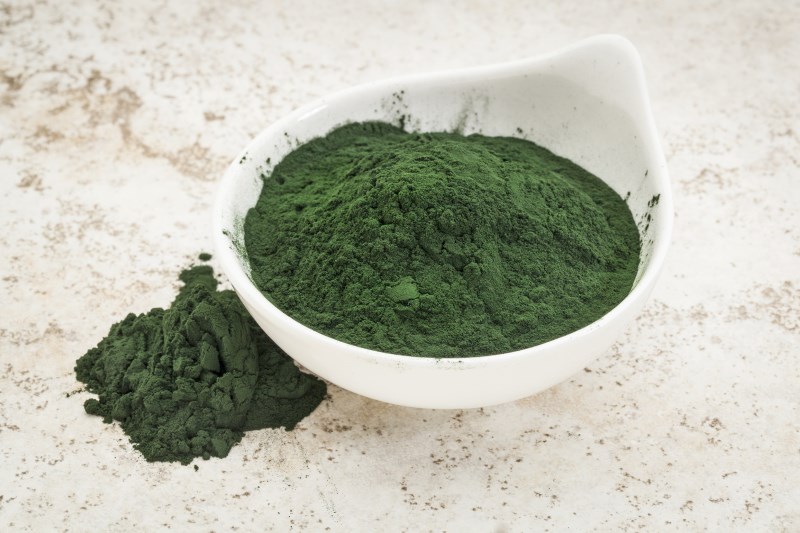 Rich in Protein
Besides the fact that spirulina contains 50%-70% protein by weight, it also contains all of the essential amino acids .While some studies state that a lot of spirulina is needed to satisfy your daily requirements of protein, other studies claim that just two tablespoons are sufficient to substitute protein in a meal.Even though these are highly potent algae, they are not likely to substitute your meal when it comes to protein.Plus, it is very expensive, costing about 30 times as much as milk or meat per gram.For this reason, it may not be practical to have spirulina as the main protein source.Instead, try other protein-based sources like whole grains, quinoa, legumes, and nuts.
---
Shanghai Shine High International is a global food ingredients supplier, state-of-the-Art facility and unique highly skilled quality
control and sourcing team ensure to offer premium quality of Spirulina. To react quickly and fulfill customers' various needs,
Shine High International never stops and try to be Spirulina solution provider. Please visit us
www.ingredient4health.com to see more information.
Contact Us
Shanghai Shine High International Trade Co.,Ltd
Add:Room 308,North Wanke Creative quarter,No2000,Dongming Road, Pudong new district,Shanghai, China
Tel:86-21-66531378
Fax:86-21-66531373
Email:sales@ingredient4health.com
Web:http://ingredient4health.com